My commercial Photography and Video Work
Featured Project – Skreppa
Showreel 2023
Three friends with their cameras in Iceland. The goal was to explore some less touristic parts of the land of fire and ice and capture images with new perspectives. It is time to run off for a little while – the Icelandic word for it is "Skreppa".
Featured Project – Mammut
Commercial Photography
Together with my friend @GullerPat, we went on a mission in Valais for Mammut to capture unique moments with their clothes on. We ended up with unique sceneries and captivating results.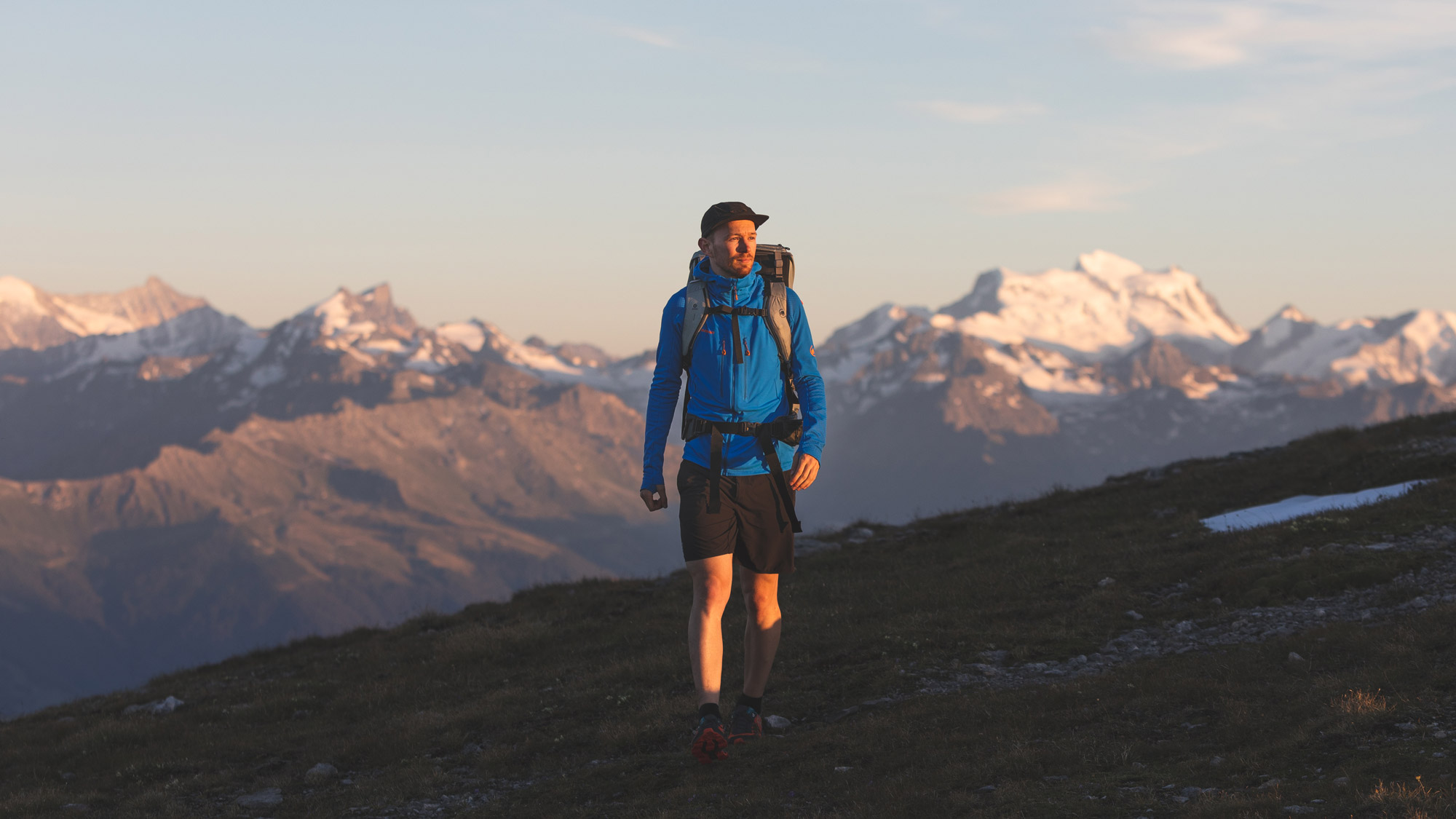 Featured Project – Stromer
Commercial Photography
For the launch of the newest Stromer X Alinghiredbullracing ST3 bike, I had the chance to capture the stills campaign for them. Thanks for their creative trust!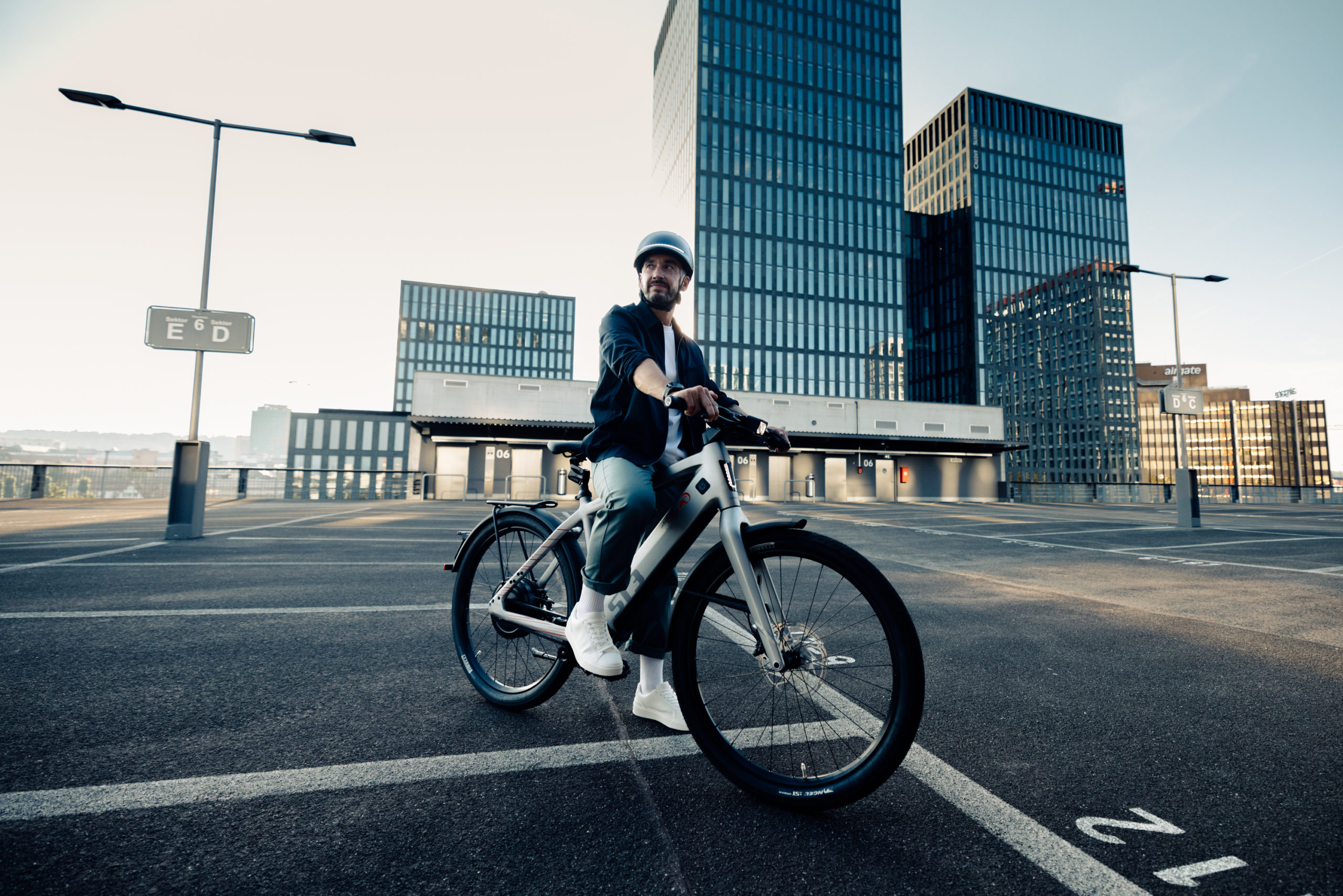 Featured Project – jack wolfskin
Commercial Photography
We had the great occasion to create commercial and social media content for Jack Wolfskin back on our fall roatrip in Engadin.
"Creating with the heart, Building with passion."