My commercial Photography and Video Work
Featured Project – Mammut
Commercial Photography
Together with my friend @GullerPat, we went on a mission in Valais for Mammut to capture unique moments with their clothes on. We ended up with unique sceneries and captivating results.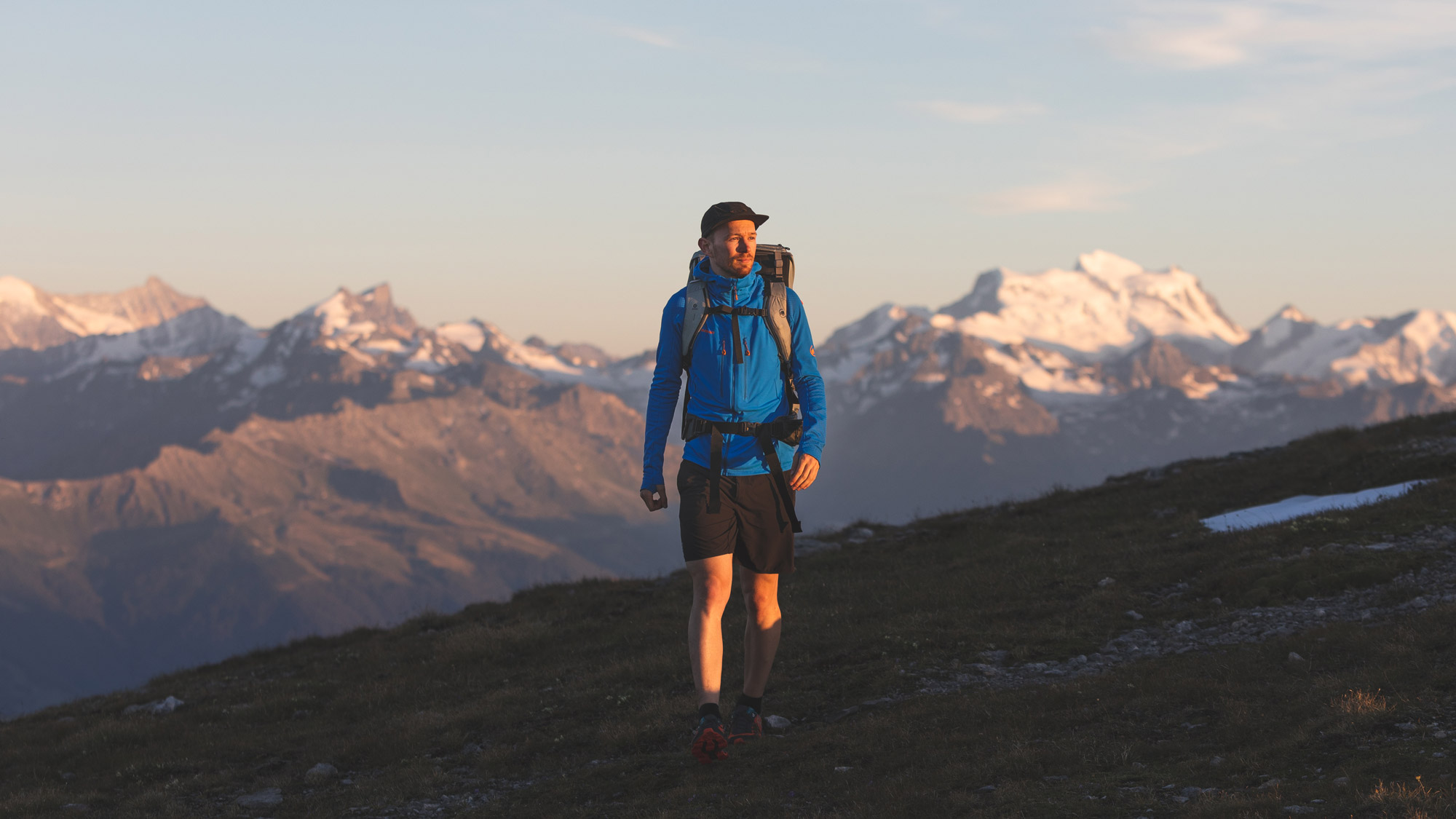 Featured Project – Bach Packs
Commercial Photography
BachPacks, one of SCOTT's newest companies, trusted me for creating their commercial portfolio featuring their Bycicul and Undercover Backpacks
Featured Project – jack wolfskin
Commercial Photography
We had the great occasion to create commercial and social media content for Jack Wolfskin back on our fall roatrip in Engadin.
Featured Project – All about passion
Showreel 2022
During the last two years, I have been pushing myself to imrpove my filmmaking skills. This short film describes what having passion truly means…
"Creating with the heart, Building with passion."